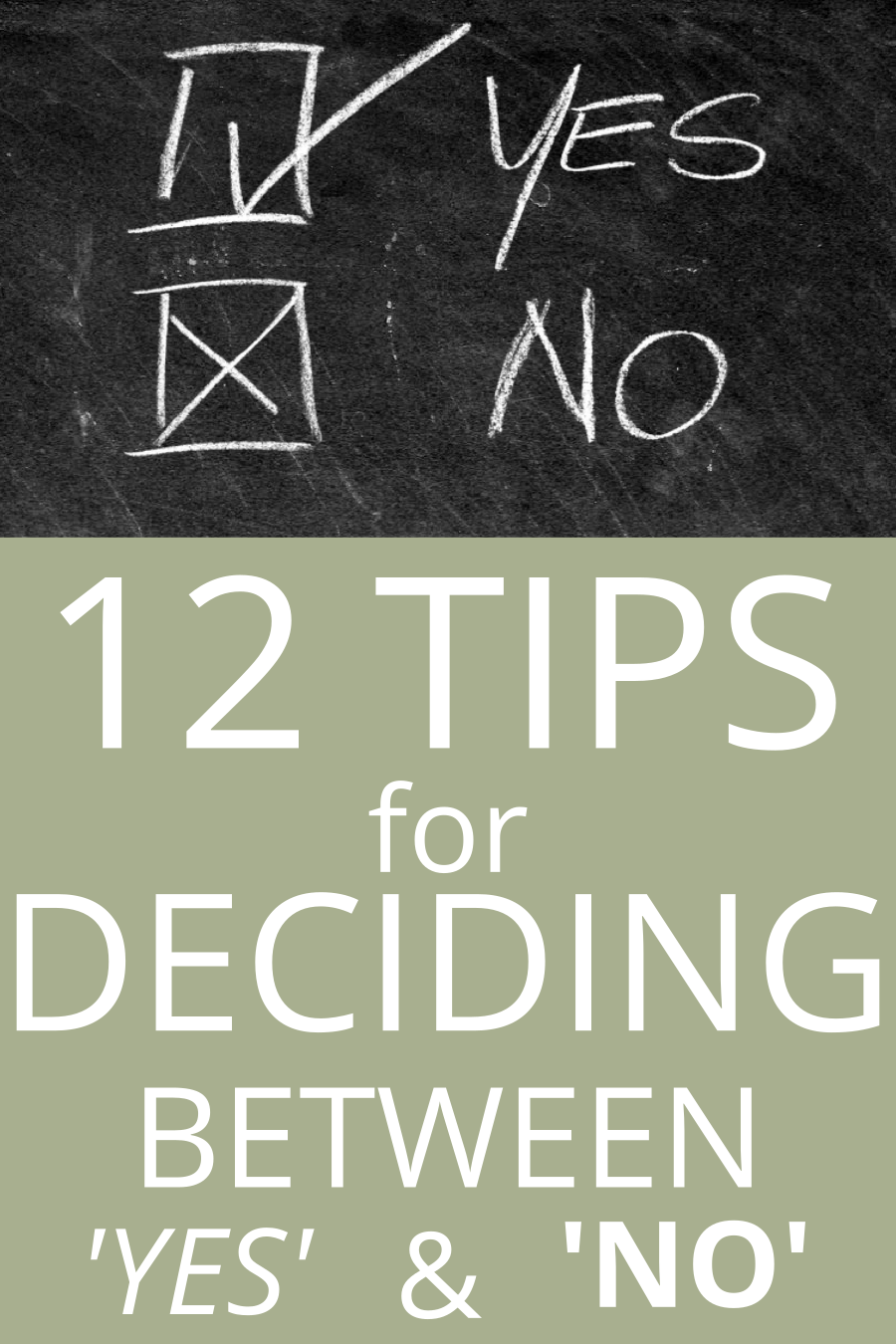 Get my 12 Tips for Deciding Between 'Yes' and 'No' and take control of your decision making!
Greetings!
It is a joy to meet you.
My name is Anne Denmark and I have a calling on my life to encourage ministry leaders.
I myself have been one, and now as a seasoned coach, I support many leaders to live a life that reflects Christ's joy amidst constant changes, tough challenges and increasing choices.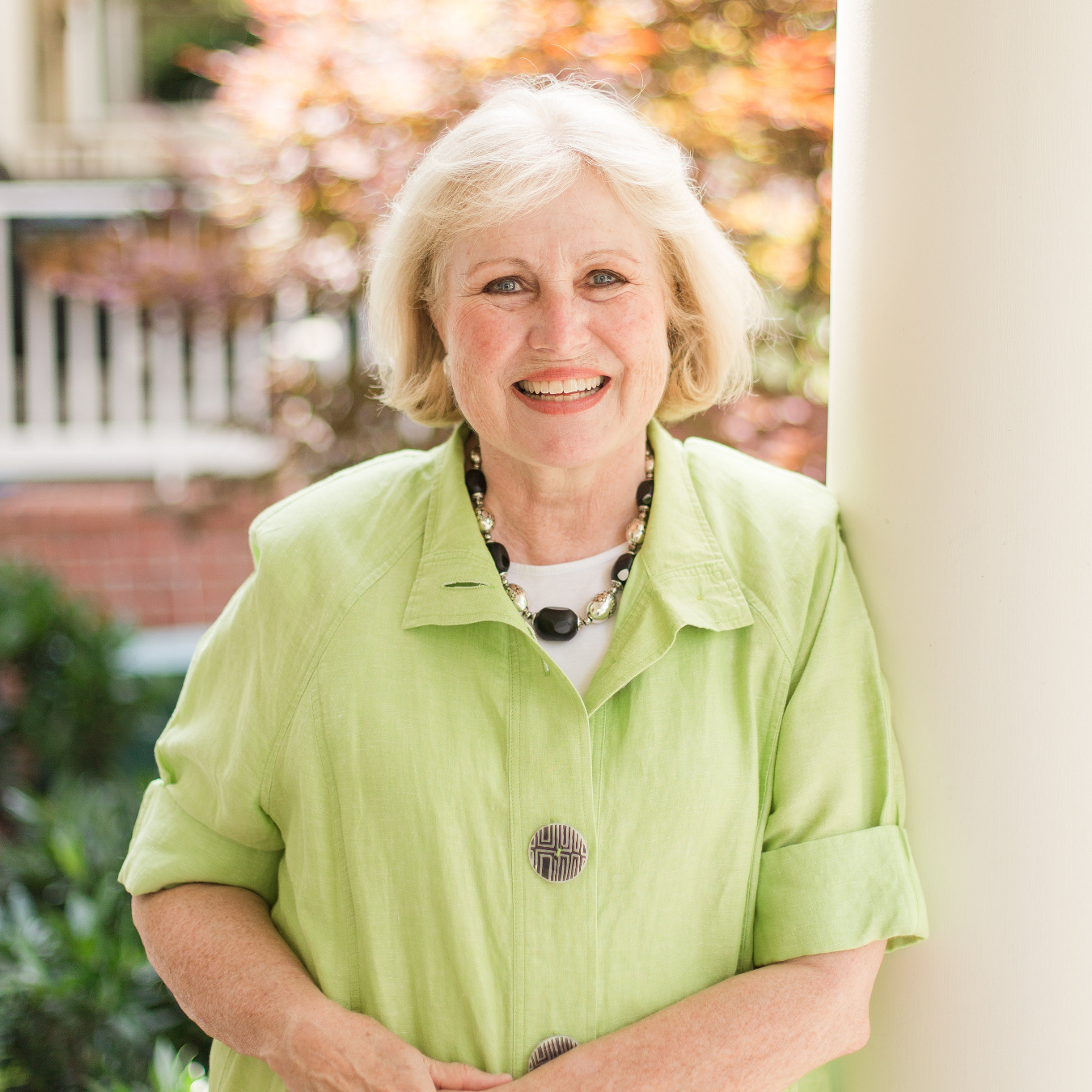 You give so much, yet the needs of people you minister to just keep coming. This makes it critical to take time to focus on your own core values and competencies. Doing the right things in your own personal and professional life makes you a strong leader.
It would be an honor as a highly experienced and ICF qualified coach, to partner with you.
The purposes of a person's heart are deep waters,
but one who has insight draws them out.– Proverbs 20:5