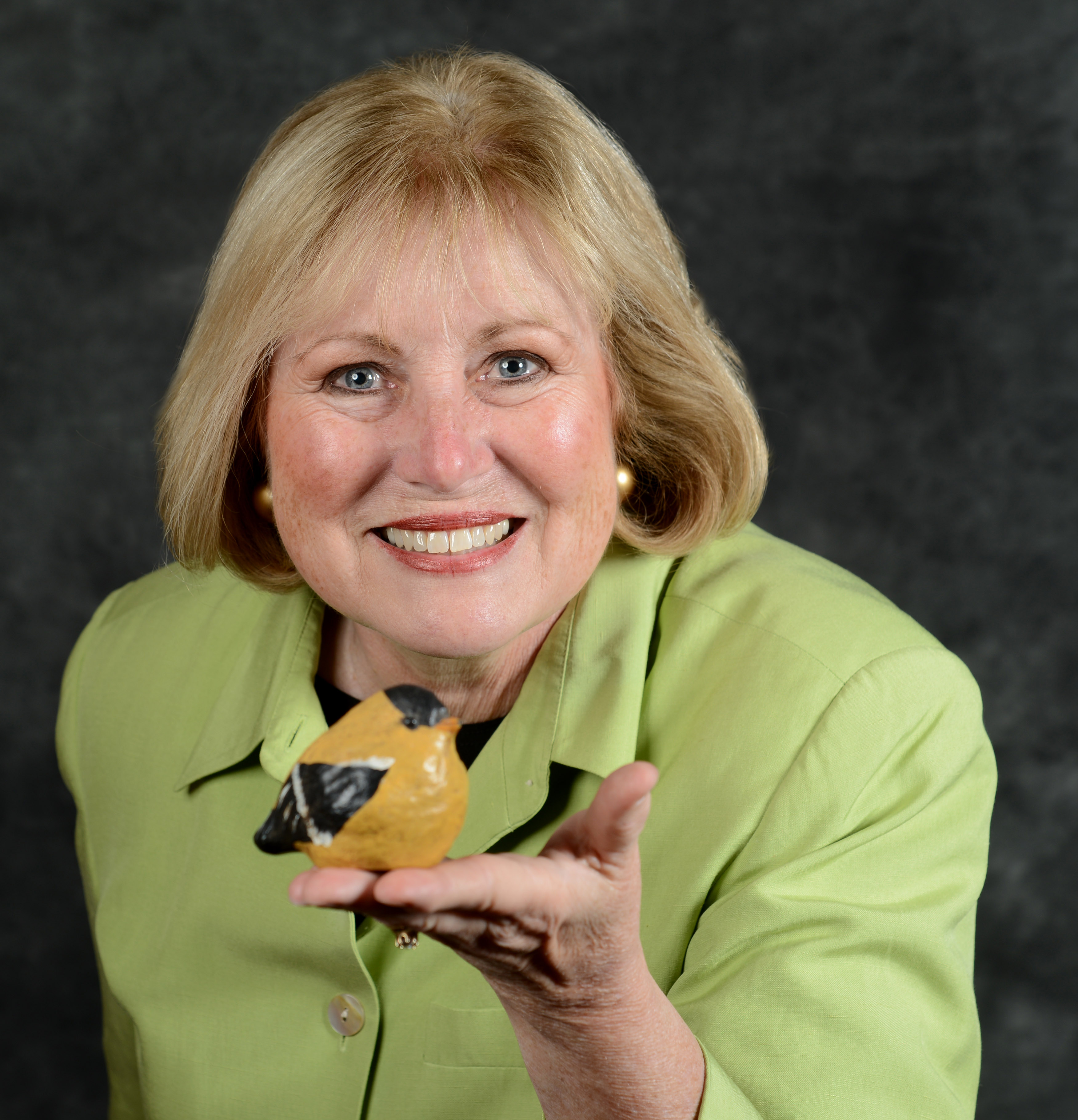 If God called you to speak and you have a burning message on your heart, I can coach you to become a better speaker… you don't have to do this alone. Like a bird in flight, release the message within and let the world hear God's voice.
Today audiences are more discriminating. Any old talk won't do. They want to be informed, inspired and entertained. I want your speaking to transform lives with Kingdom impact so people leave changed. How about you?
I serve on the staff team for the annual Speak Up Conference through Carol Kent Ministries.
With over 25 years of equipping men and women in communication skills and as a speaker myself, I know the skills to:
Get to the heart of the story
Prepare your message so people will listen
Effectively speak so your audience will take home lasting value
You need a safe place to edit and rehearse your talk with constructive feedback. I can provide that partnership … building your confidence … to be the best you can be.