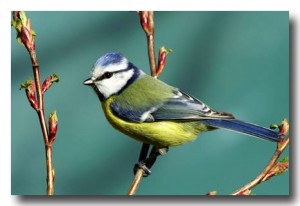 Praise the LORD, O my soul; all my inmost being, praise his holy name.
  Psalm 103:1 (NIV, 1984)
Since the first thought of the day directly affects your entire day, why not rise and shine with a positive perspective? One way to set the tone might include reciting your favorite psalm. Another idea: a short prayer. Whatever you choose let your first thought be your best thought. Then you will be equipped to balance other thoughts throughout the day—especially the negative ones that only serve to bring you down.