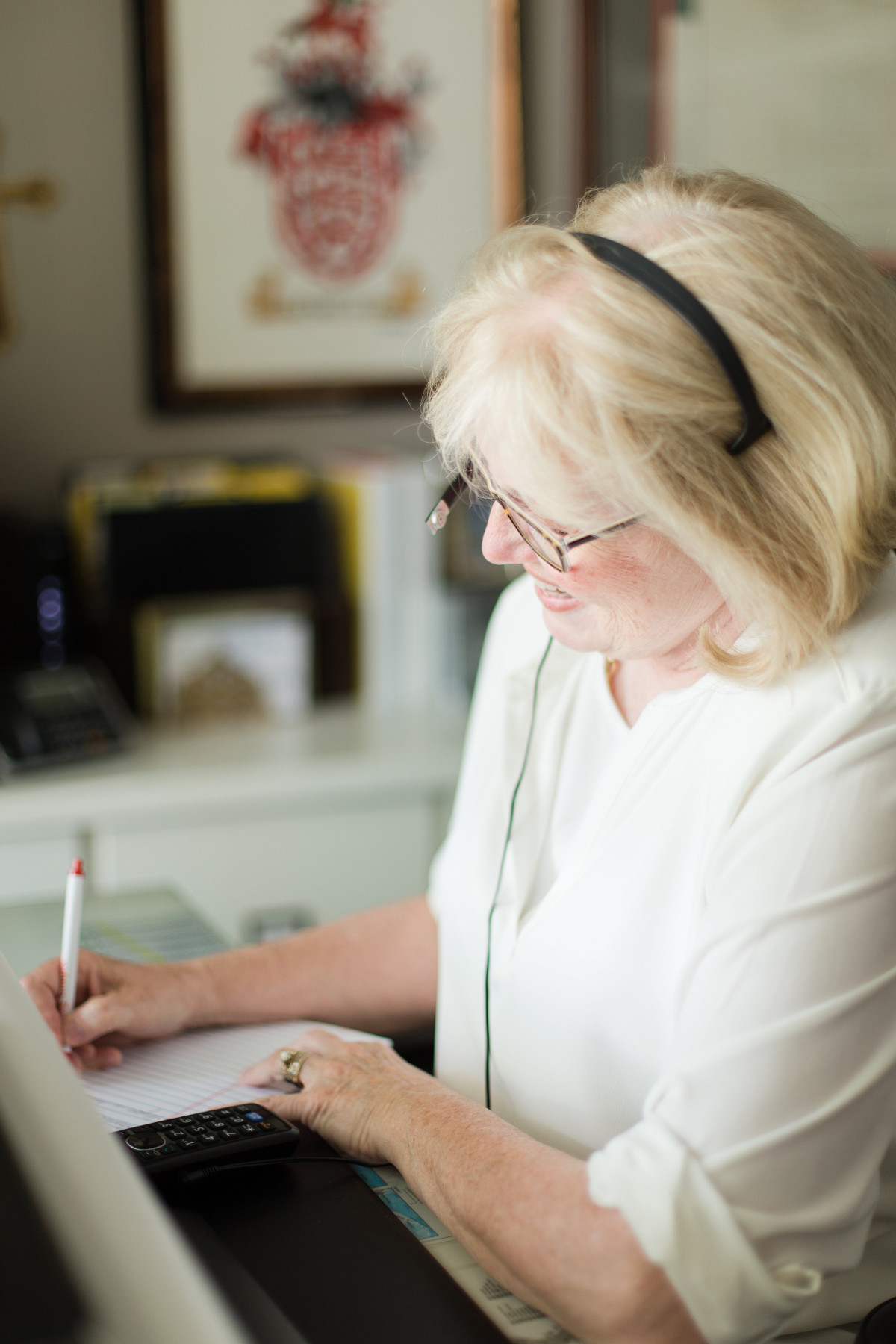 I believe everyone can benefit from professional coaching. Who doesn't want a powerful resource for personal and professional growth?
Never before has our world been such a 'crazy busy' place.
People are breathless
Schedules are frantic
Change is exponential
Clutter is building
Choices are multiplying
Information is on overload
Careers are transitioning
And then when you have a heart to serve the needs of others it is easy to get caught up in the whirlwind and forget why you do what you do and what brings you joy. Are you beginning to feel lost?
You may be good.
You may even be better than everyone else.
But without a coach you will never be as good as you could be.

  - Andy Stanley, Our Need for Coaching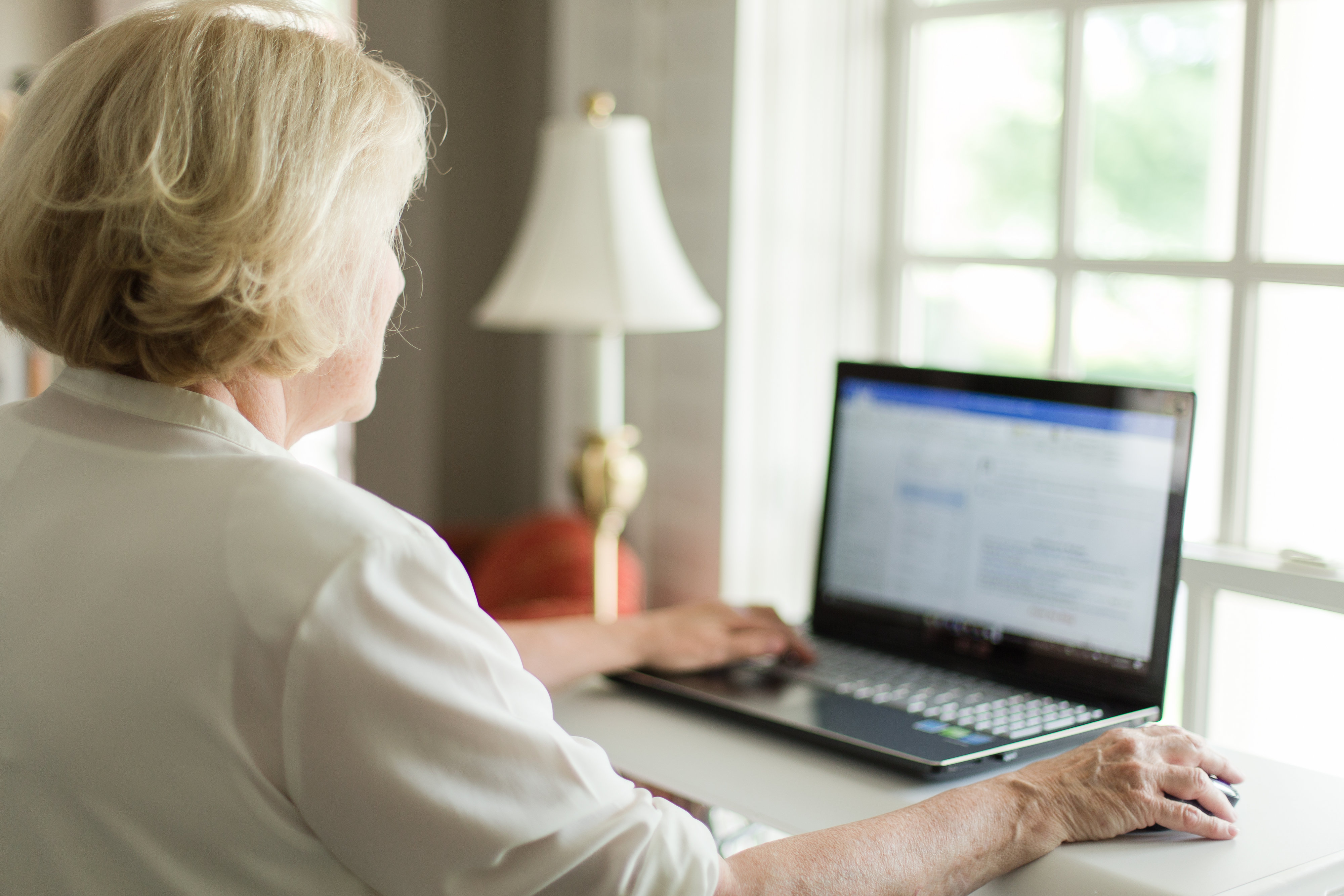 Coaching provides the safe place where you can be totally transparent and honest. You can get still enough to hear your own heart and God's voice.
I manage the process and you manage the progress.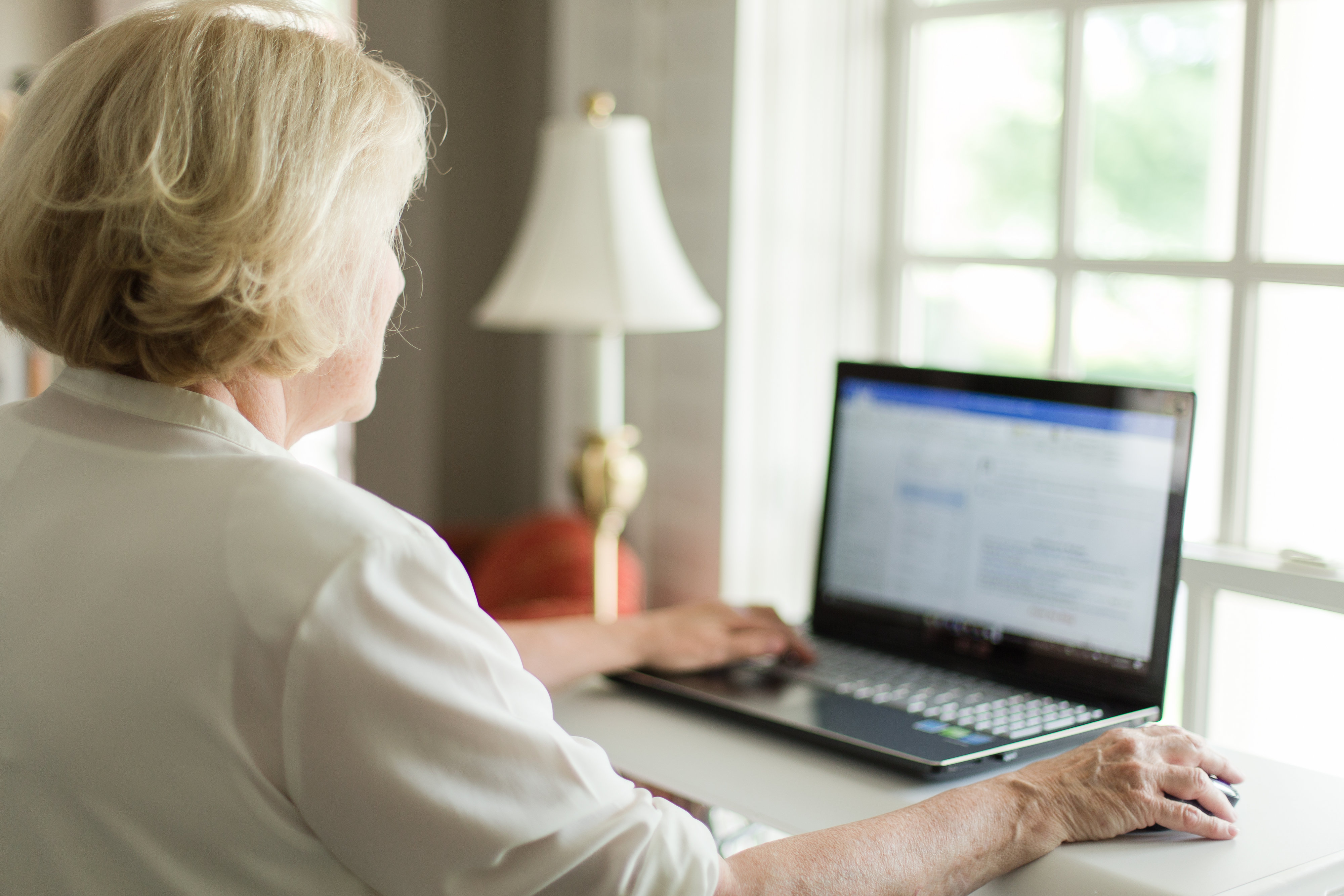 As a reflective listener, I will hear not only your words but your heart. I will encourage your strengths while being honest, direct and objective about the things that hold you back. Sound good so far?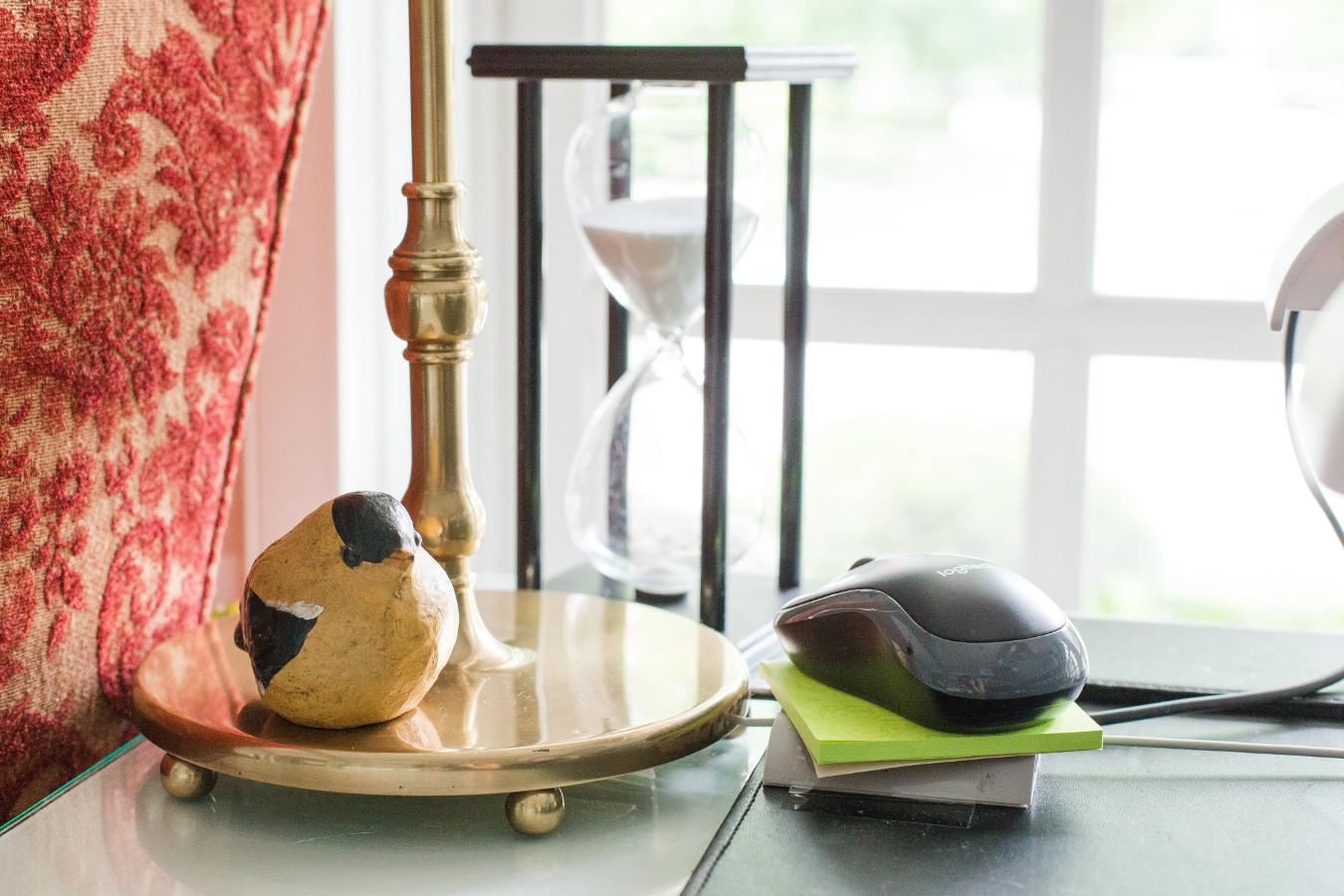 I will not hesitate to ask the tough questions to keep you focused on the real motives and values for your decisions after exploring all options.
At the end of our coaching sessions I will ask; what did you learn about yourself today? By deepening the learning, it is carried forward for future use.
My coaching expertise is three-fold: Relationship, Leadership, and Speaking.
Learn more about my specific offers here:
You probably have more questions on your mind.
Contact me for a complimentary Discovery Call and we can meet.