Relationship Coaching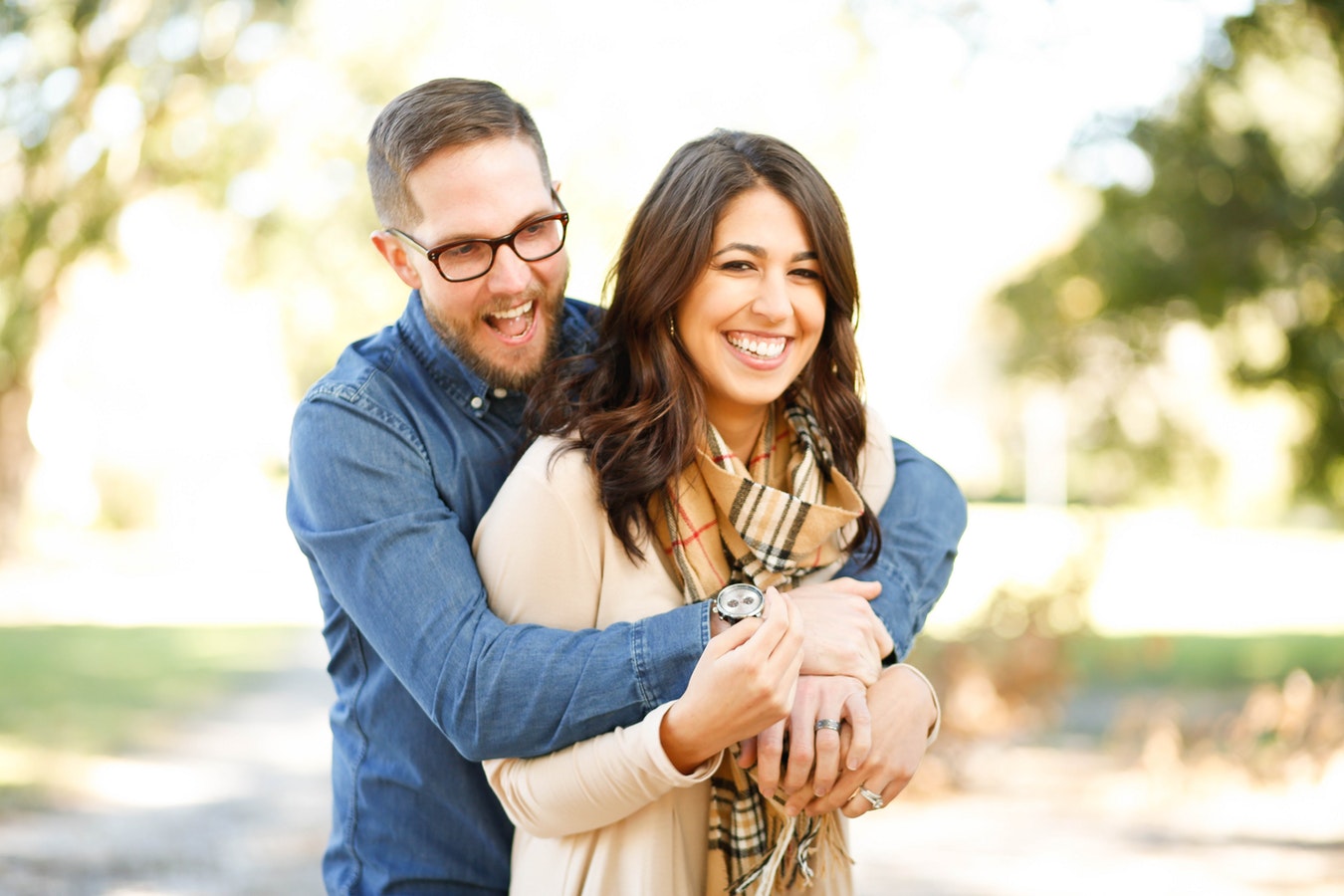 Personal relationships are what life is all about and none is more important than the relationship you have with your spouse.
Unfortunately, few people make it a priority to intentionally grow their marriages with greater awareness and presence.
What truly invigorates the soul is relationship.
It is what we were made for… it activates our joy.

Matt Jacoby, Deeper Places
This six-week relationship coaching package is a creative partnership between myself, and the two of you. It is a practical, structured process.
It is for the couple who
Wants to improve the quality of their relationship
Is looking for tools to deepen their connection with specific communication tools
Wants to write a Shared Relationship Vision
Wants to have clear relationship goals with specific next steps.
Harmony in relationships is one of the ways I cultivate growth. I always work on my own growth to be authentic and "walk the talk."
My own marriage relationship of 44 years has undergone powerful transformation and continues to mature and inform me as I work with couples to create the relationships of their dreams!
---
Mentor Coaching
Mountain climbing is the metaphor that best describes the difference between mentoring and coaching. Both are built on a trusting relationship but each apply a different approach.
Mentors are those who have gone before you on the mountain of life. They provide advice from their personal experience, offer contacts/resources and may even make introductions for you.
Coaches travel beside you ensuring that you have considered all your options, clearly see your next step, identified any obstacles and have the necessary support in place to be successful.
Mentor Coaching is a specific blend of the two approaches.
Offering Three Mentor Coaching Options
Mentoring coaching to meet your credentialing qualifications for certification as a coach. The focus is on skill development. See Professional Christian Coaching Institute, PCCI Mentor Coaching Package: PCCI Mentor Coaching Package
Mentor coaching as you launch your own coaching business. The focus is a coach approach but I will also take a mentoring role at your request. However, I will quickly return to coaching because this is about your life and business and what works for you.
Mentor coaching as you prepare to speak. In the preparation phase, I lean heavily on the coach approach to draw out your personal style and message. In the presentation phase I observe you practicing and the I mentor and give constructive feedback. This is done with the use of Skype.
---
Speaker Coaching
If God called you to speak and you have a burning message on your heart, I can coach you to become a better speaker… you don't have to do this alone. Like a bird in flight, release the message within and let the world hear God's voice.
Today audiences are more discriminating. Any old talk won't do. They want to be informed, inspired and entertained. I want your speaking to transform lives with Kingdom impact so people leave changed. How about you?
I serve on the staff team for the annual Speak Up Conference through Carol Kent Ministries.
With over 25 years of equipping men and women in communication skills and as a speaker myself, I know the skills to:
Get to the heart of the story
Prepare your message so people will listen
Effectively speak so your audience will take home lasting value
Do you need a safe place to edit and rehearse your talk with constructive feedback? I can provide that partnership … building your confidence … so your message is heard.